North Carolina Brewery to Host Live All-Vegan Puppy Bowl Event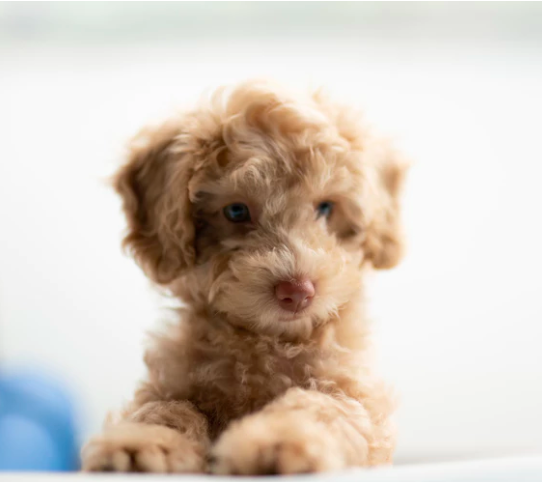 Everyone loves the Puppy Bowl.
I mean, the Super Bowl is awesome and all, but the Puppy Bowl is like dying and going to heaven where you're met by snuggly lil puppers everywhere you turn.
Fuzzy, uber-adorable lil doggos playing football while people watch … it's literally the greatest idea of all time.
And now, the all-vegan, animal-advocacy focused Sanctuary Brewing Company in Hendersonville, NC, is the keeper of a new tradition: A TOTALLY VEGAN VERSION OF THE FAMOUS PUPPY BOWL EVENT!
And this one you can actually attend, vs. just watching the cuteness on tv.
Basically, it's an afternoon featuring dozens of adorable adoptable puppies, senior dogs, ALL THE BEER, delicious vegan food, oh, and Grey, the rapper (of Vegan Thanksgiving viral video fame) as emcee!
Best event EVER. The Puppy Bowl in NC has been happening for a few years now, but it's gotten so big and so popular that it's been moved to a new venue nearby this year: Kanuga Conference & Retreat Center.
The festivities, which benefit two amazing nonprofits: Brother Wolf Animal Rescue and Sweet Bear Rescue Farm, will take place at on Sunday, February 3rd starting at 1 p.m. Tickets are $15 in advance and $20 at the door. A $75 VIP option will get you field-side seats and a t-shirt, plus more goodies! Tickets can be purchased at http://bit.ly/PuppyBowl2019.
If you're ANYWHERE in the vicinity, like drivable distance, this is so worth the trip. I swear you won't regret it. Personally I'm crushed that I'm 3,000 miles away and can't make it, or I'd be out on the field, playing referee!
Anyway, puppies plus beer plus vegan food plus a good cause = WIN WIN WIN.
Be there, or be square.
http://bit.ly/PuppyBowl2019
Follow Some Vegan Girl on YouTube, Facebook, Instagram, and Twitter for all things plant-based and pop culture.
Source: latestvegannews
North Carolina Brewery to Host Live All-Vegan Puppy Bowl Event