An Immunity Soup to Light up Your Insides
This soup is built on a monster white pepper broth. White pepper
with jolts of ginger, and stabs of garlic. I like it just shy of
scalding, racing down my throat, sweeping through my sinuses in one
boisterous, fragrant swoop. This is a soup I make often,
particularly when I need a boost. And, while I float other
ingredients in the broth, mostly to make a meal of things, that
part of the equation is usually an after thought. For me, this soup
is all about the clear strong broth, the invigorating way it makes
me feel, and the way it lights up my insides. This is a soup for
the coldest days, the runniest noses, and the shortest days of
winter. You should make it too.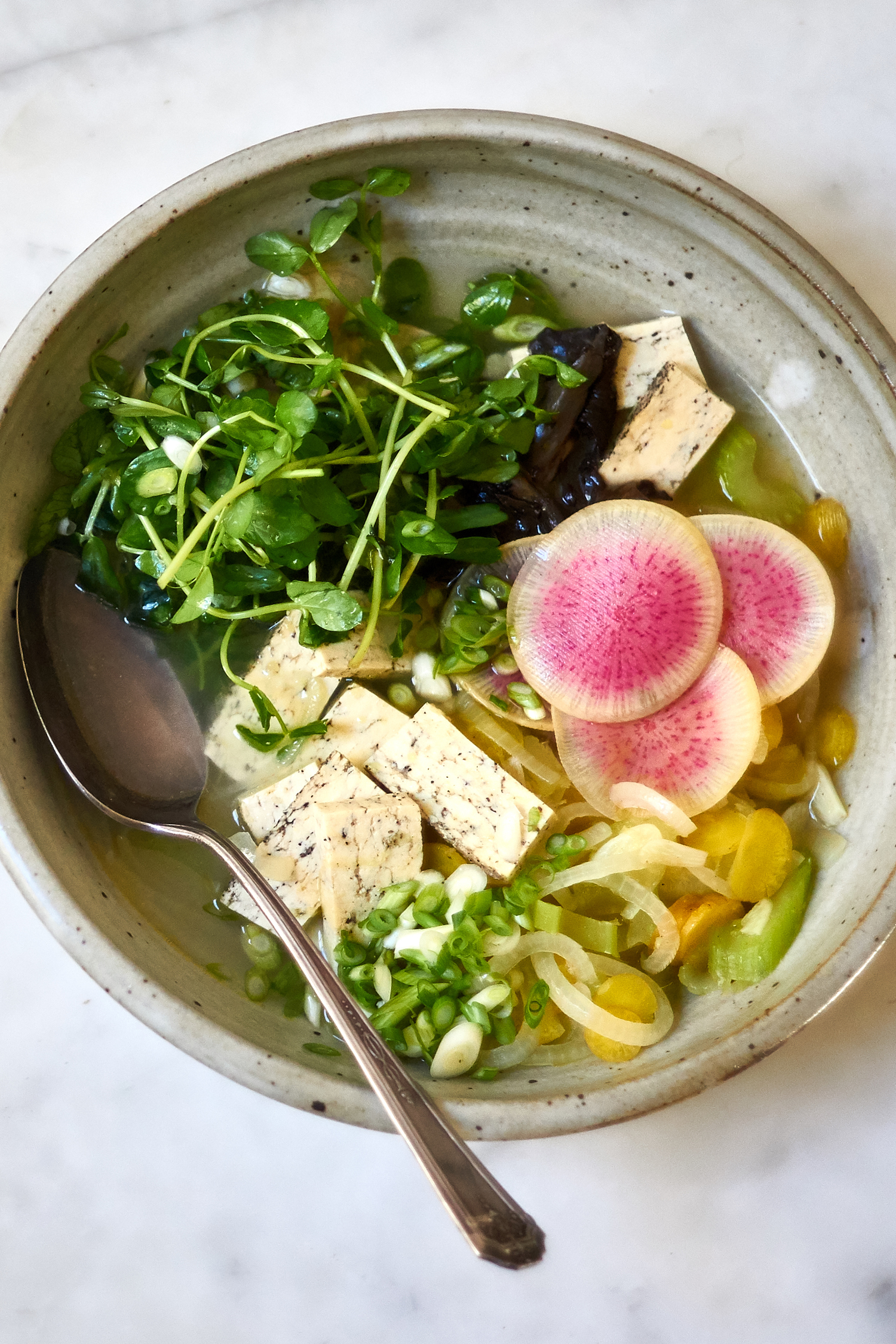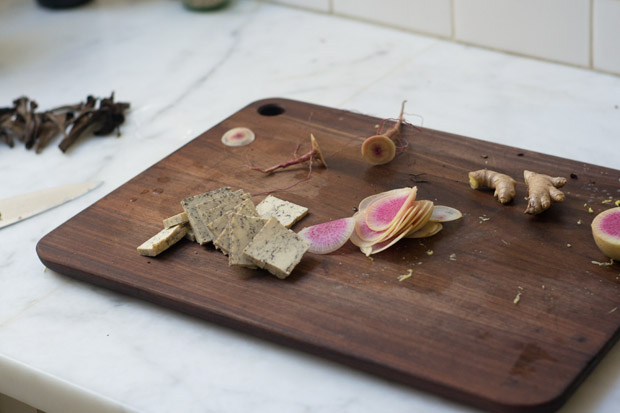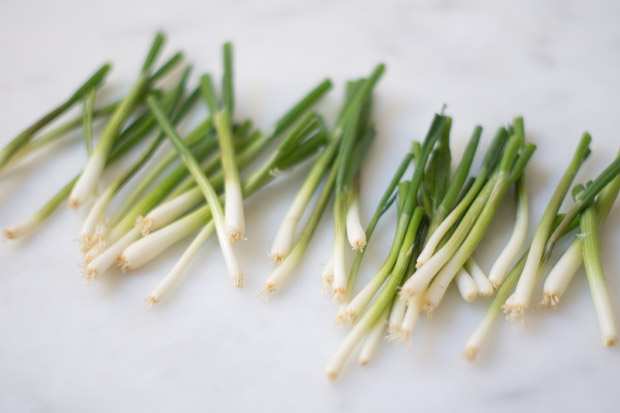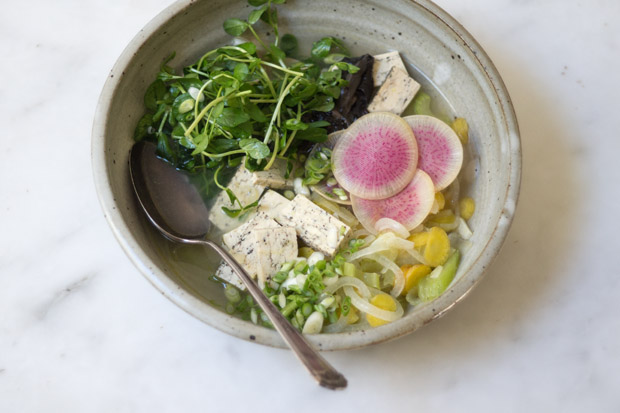 A couple words of wisdom here. Serve hot. As hot as you can
stand without betraying your tongue. It's an experience that's
just not the same when the soup is served lukewarm. On occasion,
I'll whisk in a bit of brown or red miso for a fuller-bodied,
creamier broth experience – also the beneficial miso nutrients.
But, try it straight and clear first. -h
Continue reading An Immunity Soup to
Light up Your Insides on 101 Cookbooks
Source: vegetariantimes
An Immunity Soup to Light up Your Insides